Discounted MG Car Prices for NHS, Public Sector Workers & Local Business Employees
The MG Affinity Programme gives discounted MG car prices to employees of public sector institutions such as local government, NHS, emergency services, schools and to qualifying employees of local businesses.
To qualify, a customer must be a current employee, or a retired employee of a public sector institution or a qualifying business.
Complete an enquiry form and we will contact you within one working day to confirm if you are eligible for the MG discount scheme.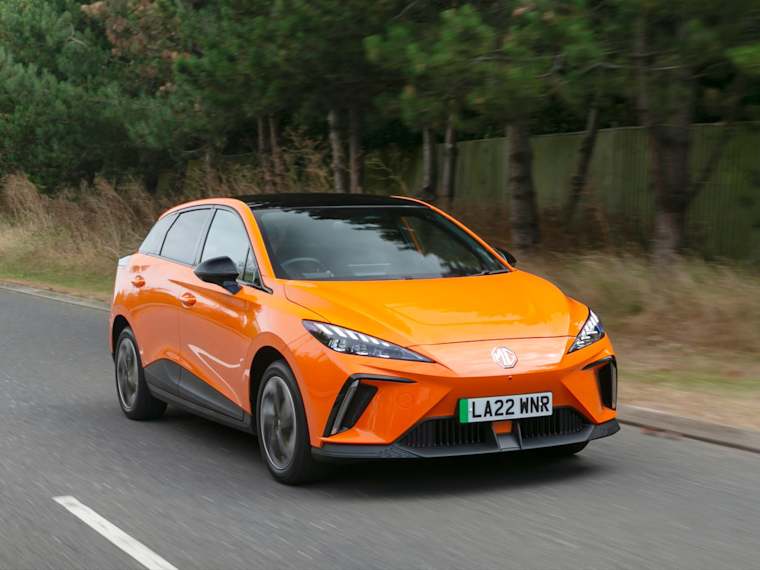 MG4 EV
| | | | |
| --- | --- | --- | --- |
| | MG4 EV SE | MG4 EV SE Long Range | MG4 EV Trophy Long Range |
| On The Road Price (RRP) | £26,995 | £29,495 | £32,495 |
| Affinity Transaction Price | £25,000.49 | £27,312.99 | £30,087.99 |
| Total Customer Saving (inc VAT) | £1,994.51 | £2,182.01 | £2,047.01 |
| 9.9% APR PCP / CS Available? | Yes | Yes | Yes |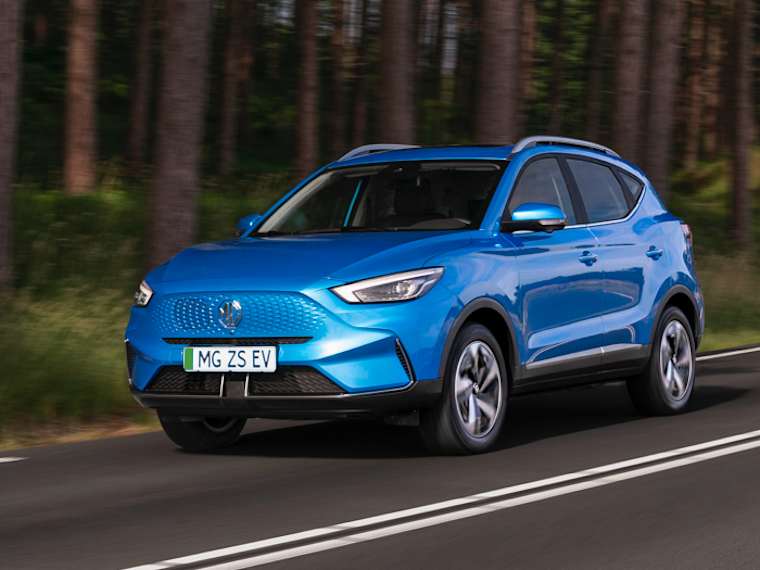 MG ZS EV
| | | | | |
| --- | --- | --- | --- | --- |
| | MG ZS EV SE | MG ZS EV Trophy | MG ZS EV SE Long Range | MG ZS EV SE Long Range |
| On The Road Price (RRP) | £30,495 | £32,995 | £32,995 | £35,495 |
| Affinity Transaction Price | £28,291.26 | £29,387.52 | £30,691.26 | £31,687.52 |
| Total Customer Saving (inc VAT) | £2,203.74 | £3,607.48 | £2,303.74 | £3,807.48 |
| 9.9% APR PCP / CS Available? | Yes | Yes | Yes | Yes |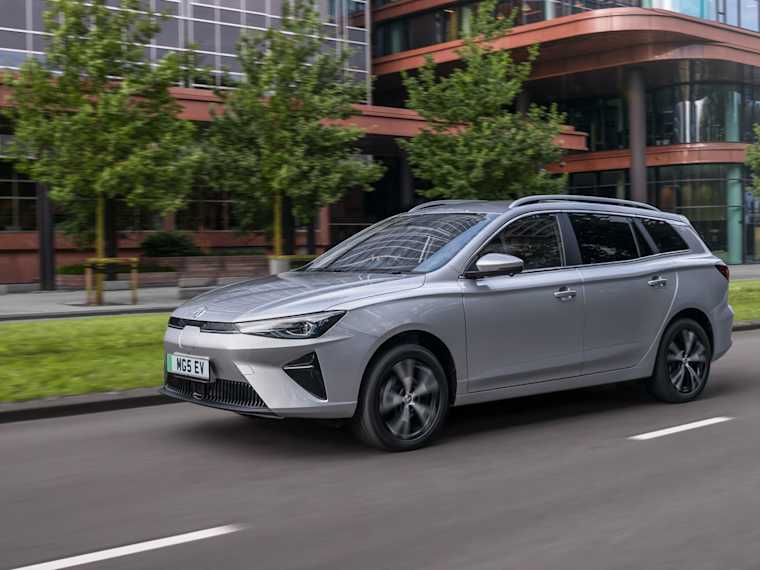 MG5 EV Long Range
| | | |
| --- | --- | --- |
| | MG5 EV SE | MG5 EV Trophy |
| On The Road Price (RRP) | £30,995 | £33,495 |
| Affinity Transaction Price | £30,383.13 | £31,171.26 |
| Total Customer Saving (inc VAT) | £611.87 | £2,323.74 |
| 9.9% APR PCP / CS Available? | Yes | Yes |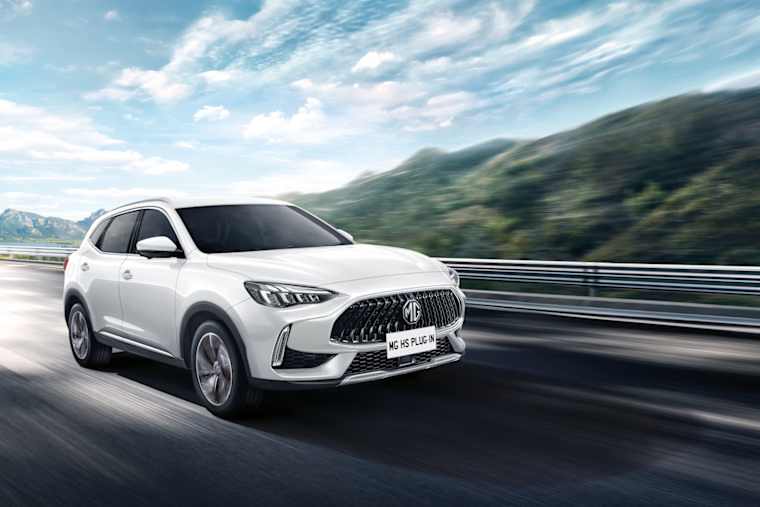 MG HS Plug-In Hybrid
| | | |
| --- | --- | --- |
| | HS Plug-In Hybrid SE | HS Plug-In Hybrid Trophy |
| On The Road Price (RRP) | £31,095 | £33,595 |
| Affinity Transaction Price | £30,097.46 | £31,188.47 |
| Total Customer Saving (inc VAT) | £997.54 | £2,406.53 |
| 9.9% APR PCP / CS Available? | Yes | Yes |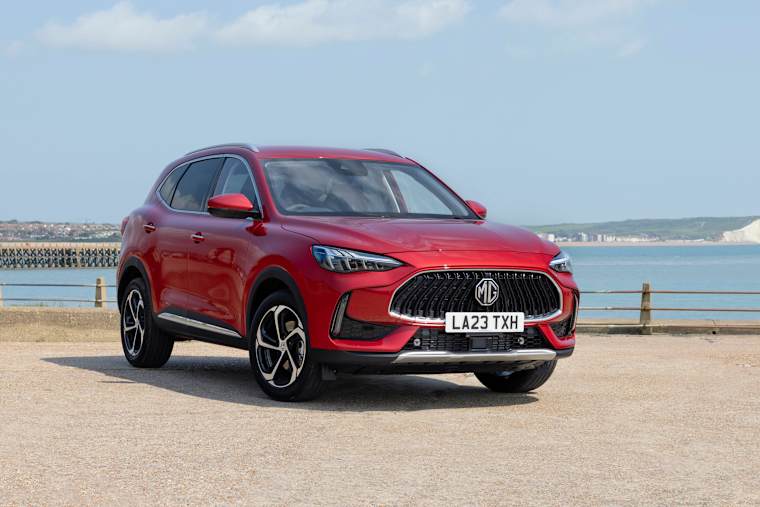 MG HS (Petrol)
MG HS SE

MG HS Trophy

MG HS SE DCT

MG HS

Trophy DCT

On The Road Price (RRP)

£23,495

£25,995

£24,995

£27,495

Affinity Transaction Price

£20,913.42


£22,751.70

£22,286.35

£24,108.05

Total Customer Saving (inc VAT)

£2,581.58

£3,243.30

£2,708.65

£3,386.95

9.9% APR PCP / CS Available?

Yes

Yes

Yes

Yes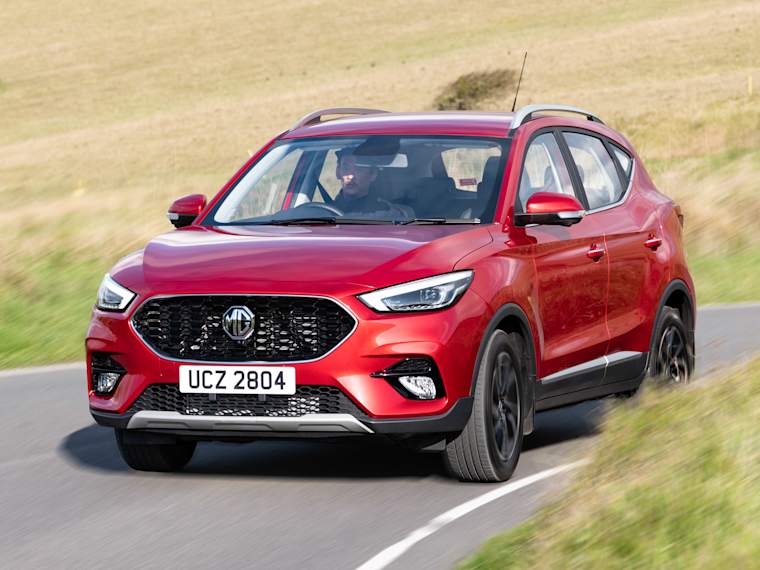 MG ZS
| | | | | | |
| --- | --- | --- | --- | --- | --- |
| | MG ZS Excite | MG ZS Exclusive | MG ZS Exclusive 1.0 6MT | MG ZS Excite Auto | MG ZS Exclusive Auto |
| On The Road Price (RRP) | £17,820 | £20,320 | £21,570 | £20,355 | £22,855 |
| Affinity Transaction Price | £15,447.33 | £17,255.73 | £18,374.49 | £17,810.73 | £19,565.51 |
| Total Customer Saving (inc VAT) | £2,372.67 | £3,064.27 | £3,195.51 | £2,544.27 | £3,289.49 |
| 9.9% APR PCP / CS Available? | Yes | Yes | Yes | Yes | Yes |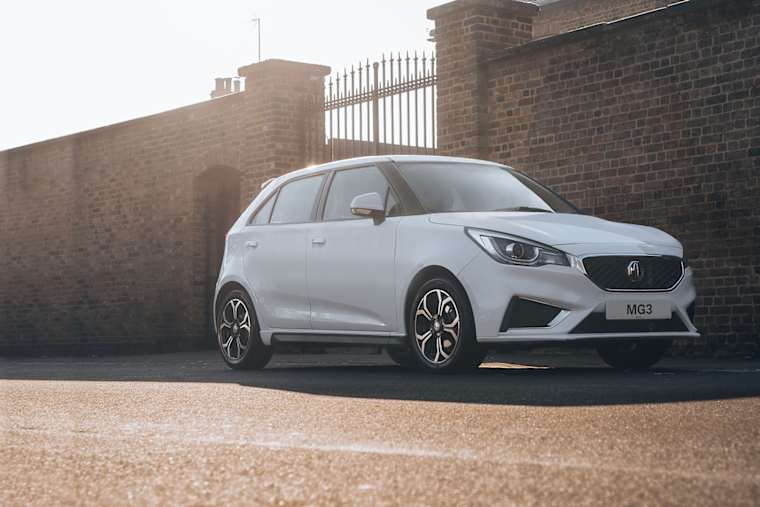 MG3
| | | |
| --- | --- | --- |
| | MG3 Excite | MG3 Exclusive NAV |
| On The Road Price (RRP) | £13,820 | £15,520 |
| Affinity Transaction Price | £13,161.82 | £13,885.01 |
| Total Customer Saving (inc VAT) | £658.18 | £1,634.99 |
| 9.9% APR PCP / CS Available? | Yes | Yes |